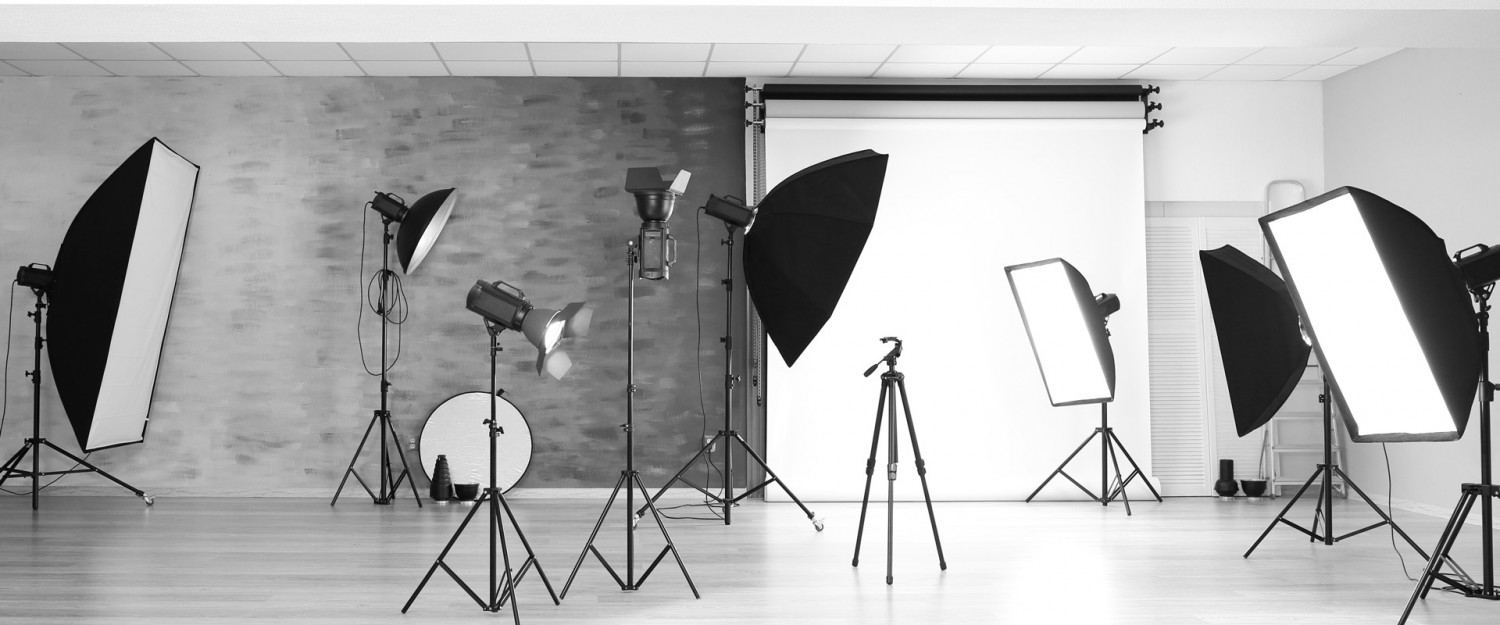 Attention all Photographers, Videographers & Multi-media content creators in the greater Chicagoland area!
Are you looking to secure the right space to realize your vision?
Well, we're here to help. We're P.B. Photo Studio, located in Westchester, IL. just 25 minutes west of downtown Chicago. We provide a clean and safe facility that is available for rent any day of the year, including Sundays and most holidays. (refer to our online-booking schedule for availability) Hours of operation are from 6am to 12am with hourly rates starting at just $55 per hour, with a 2-hour minimum. Free on-site parking is available in abundance.

We offer three usable spaces:

Studio A: our main space is 180 sq. ft. or (12x15)
Studio B: is smaller and offers large, ceiling-high windows for great natural-lighting exposure
Studio C: the smallest interior area is multi-purpose and can also be utilized for shooting photos
We also feature a product "light table" with a basic light setup that is only available and included in the standard rental price of Studio A, as well as a variety of backdrops, light boxes and other tools to accommodate most common necessities for photography work. We provide on-site management at all times.
Please give us a call at (630) 886-5416 for more information, to ask any specific questions you may have or to schedule a visit to view our facility in person. We look forward to the opportunity to serve your studio needs.